As cooler temperatures weave their way into the weather forecast, you might be thinking of how to spend the upcoming holiday season, namely Thanksgiving. If you're looking to escape the often monotonous day-to-day in favor of an adventure, there is only one question to ask yourself: Do you retreat to warmer climates in search of sunshine and sand, or do you seek out the snow? Whether you enjoy the frosty air or prefer a dry heat, we've got a hotel waiting for you wherever you choose to spend Turkey Day.
1. Paris, France
Embrace the coziness of autumn in the city of love. Take in the iconic sights with the added beauty of colorful leaves and crisp temperatures. Bonus: You may be missing out on pumpkin pie, so it's a good thing Paris is known for an excellent pastry and desert offering.
2. Phoenix, Arizona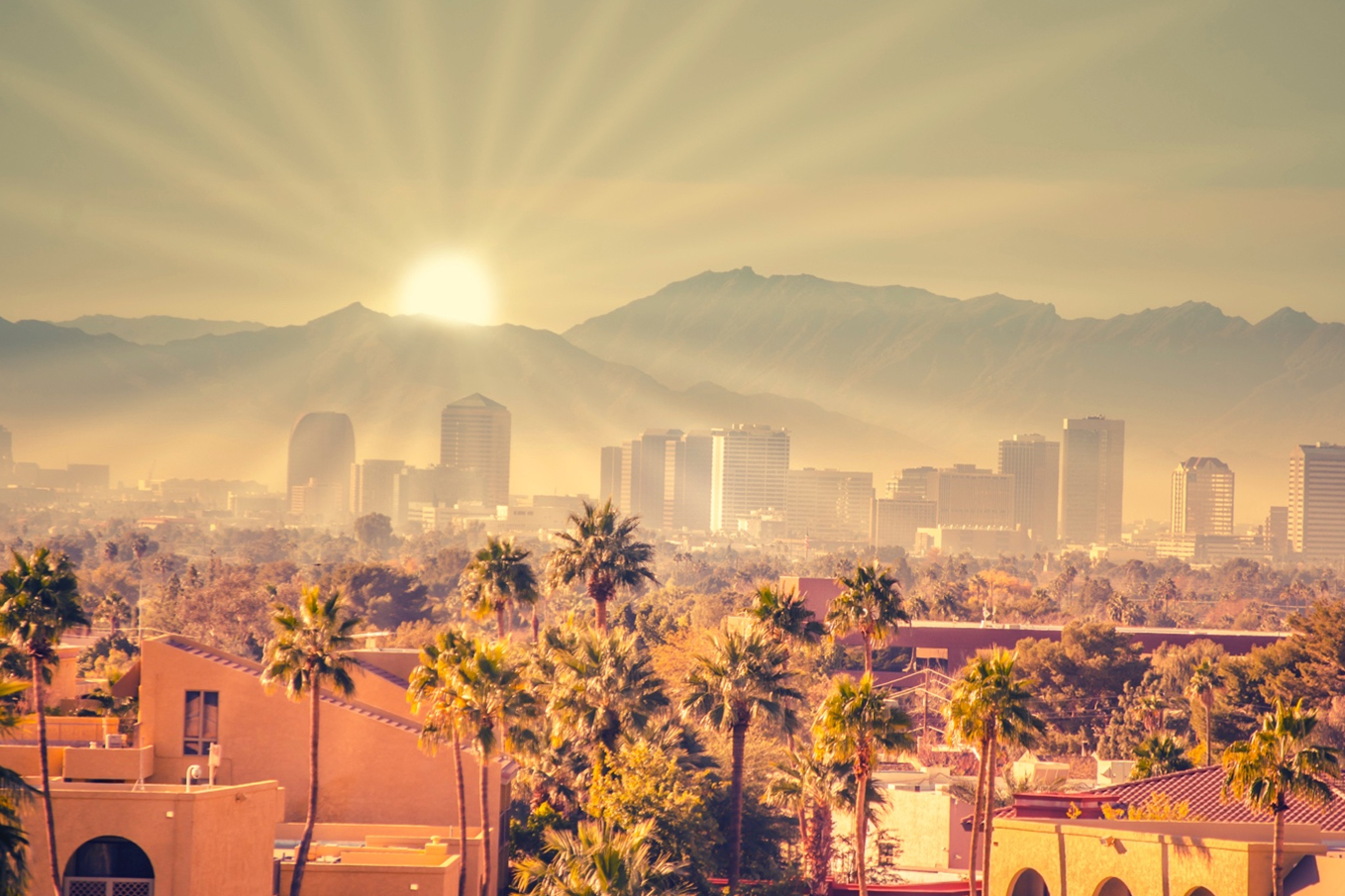 Craving the sun? Visit the "Valley of the Sun" city, which has more than 300 days of sunshine a year. You can relax at the spa, play on one of the many golf courses, or adventure around the Sonoran Desert. Who says Thanksgiving has to be spent around a dining room table?
3. Orlando, Florida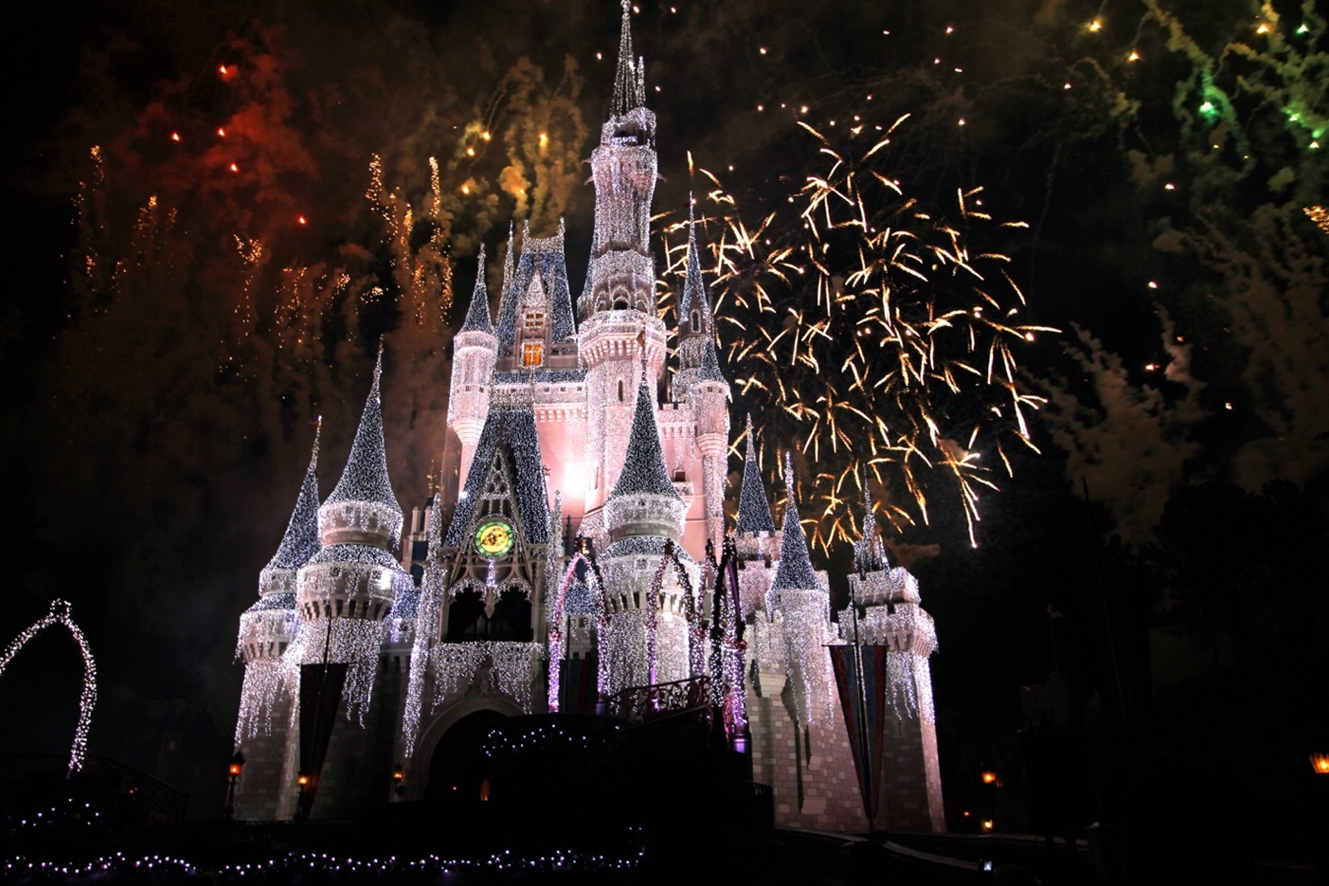 Traveling with young ones? Escape the confines of your home and experience the magic of special parades and firework shows at Walt Disney World in Orlando, Florida. The period just after the holidays and before spring break season is the least crowded and will have the shortest lines. This year's Thanksgiving bird will be a giant smoked turkey leg.
4. Honolulu, Oahu
Sometimes a tropical vacation to escape the cold is the best form of self-care. Oahu offers breathtaking scenery with an urban appeal. The island is filled with stunning sandy beaches, crystal blue waters, thrilling hikes, and an abundance of historical sites–now that's a lot of great things to be thankful for.
5. Breckenridge, Colorado
The charming town of Breckenridge was settled in 1859 and encompasses an adventurous, friendly atmosphere. During the colder months, Breckenridge is one of the most admired skiing destinations in the United States. What better way to spend Thanksgiving than holed up in a cabin with the ones you love?
Guest Reservations is a proudly independent travel network with over 100,000 hotels worldwide. With hotels in top cities and destinations across the globe, it should be your first stop when planning your next giveaway. Book your Thanksgiving holiday with us today.
https://www.guestreservations.com