Summer '19 has arrived! Time to unleash the inner explorer that's been hibernating indoors all winter and enjoy the sunshine. Although your Instagram feed may be filled with lavish pictures of remote island escapes, some of the best adventures are closer than you think.
Guest ReservationsTM has uncovered some of the most bucket-list worthy adventures across the U.S. to make sure this summer is a memorable one.
Rafting through the Grand Canyon
The Grand Canyon's red cliffs are a jaw-dropping site to see, looking over the Colorado River that runs 277 miles long and up to 18 miles in width. Take in this natural iconic American beauty from the ground up by taking a whitewater rafting adventure. Whether you are a beginner or experienced – the river will give you the perfect mix of thrill and serenity.
Hiking Yosemite National Park, CA
Yosemite is the queen of American national parks, offering the best of nature's wonders, from mountains and forests, to giant waterfalls over 1,000 feet high. There are multiple hiking trails, both long and short, that lead to these towering cascades. If you love the outdoors, this park is one you have to explore.
Exploring Lake Tahoe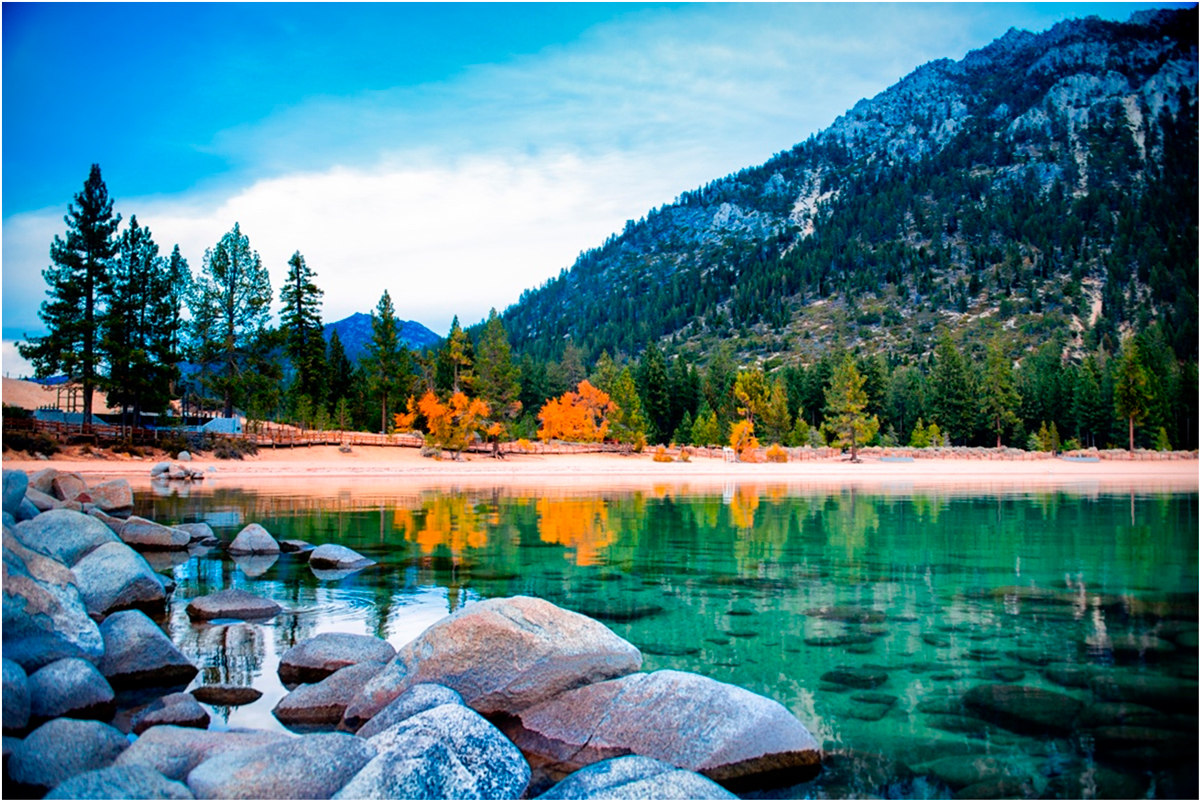 Lake Tahoe, the nation's second deepest lake, makes this list because of its prime location. The ice blue lake is tucked in the middle of the snowy Sierra Nevada mountain range and straddles both California and Nevada. Both the south side of the lake and the north side offer picture perfect adventures. You can explore the lake's wonders by biking the trail, taking in the view in a hot air balloon, or cruising down the crystal-clear water, to name a few.
Cruising Down the Pacific Coast Highway
A highway for an outdoor adventure? This may seem unusual, but the Pacific Coast Highway (PCH) trails the California Coast Line and offers the most gorgeous beach views with legendary stopping grounds. Renting a car with a drop top is a must for this ride. Go-to cities on PCH include San Francisco, Santa Cruz, San Luis Obispo, and the Big Sur region. Each part has its own unique vibe for a truly peaceful U.S. adventure.
Hang gliding in Chattanooga, TN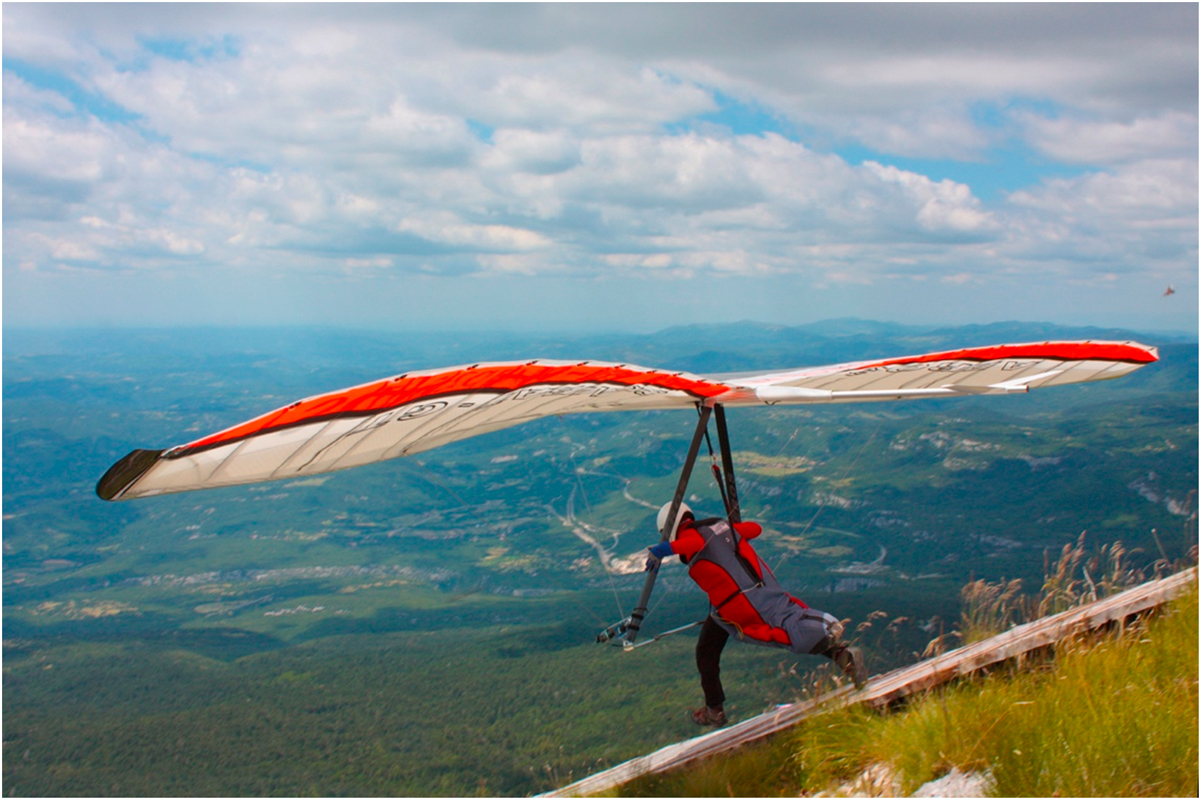 This American adventure speaks to all dare devils and adrenaline junkies. The Lookout Mountain in Chattanooga is where you can fling yourself off the gigantic cliff and glide through the air for a one-of-a-kind experience. When you're finished flying, plant your feet atop of the mountain for breathtaking views full of green trees and winding rivers.
Paddle Boarding in Jackson Hole, WY
Jackson Hole is filled with several lakes surrounded by grassy plains and snow-capped mountains. While the area is largely known for its ski resorts, Jackson Hole's calming lakes in the warm summer months are a perfect getaway.
Mountain Biking in Moab, UT
If you get a chance to go to Moab, it will feel like you are on another planet as you will be surrounded by a landscape maze of orange cliffs, canyons and valleys that provide prime mountain biking adventures. The most popular trail, "The Whole Enchilada", is a downhill path from 11,000 feet. If you're hungry for an adventure, this is the activity for you.
Plan outside of the box this summer and check out these hidden gems found within America's coasts. Guest ReservationsTM has you covered with thousands of amazing deals to help you save on hotels along the way.