Since travel is pretty limited right now, we thought it would be great to create a wish list of romantic destinations to save for future Valentine's Day getaways for you and your partner.
Whether you're looking for a classic fairy-tale location or somewhere completely undiscovered, these destinations are sure to provide a restful escape from your daily life, while giving you and your special someone the opportunity to create precious memories together. Be sure to tuck this list away for later. After all, who says February is the only month for a romantic getaway?
Whenever restrictions ease up, things may still look a little different than usual, so be sure to check the local restrictions and travel guidelines for all of these locations when making your plans in the future.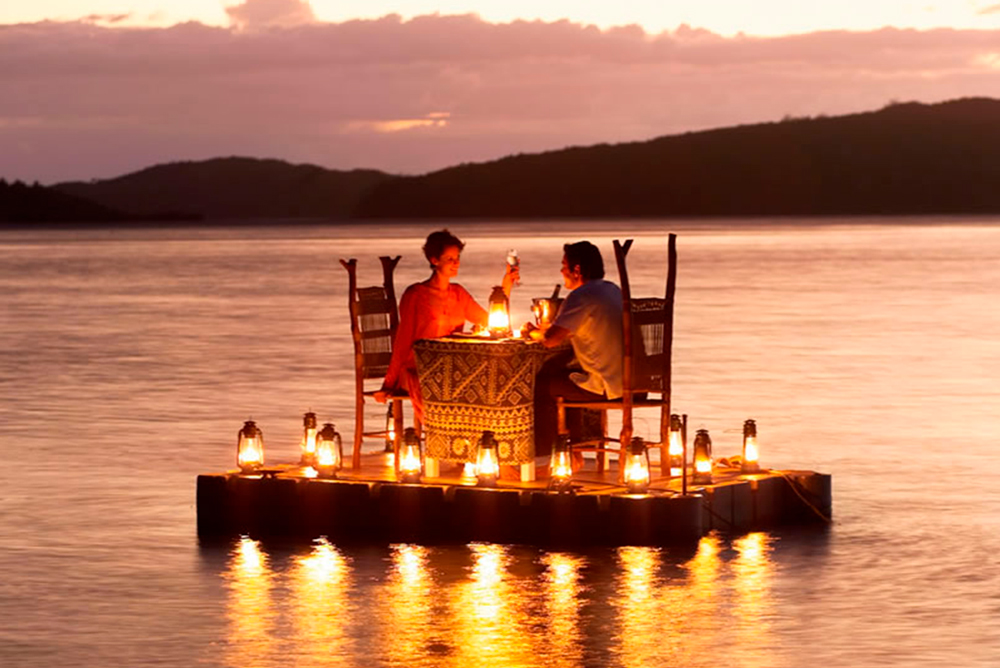 Here are our top four most romantic destinations that are easy to fall in love with.
Fairbanks, Alaska
For the more adventurous couples, Fairbanks, a city in interior Alaska, is the perfect place to get away from it all. With once-in-a-lifetime activities like dog sledding and visiting reindeer sanctuaries, time spent in Fairbanks is simply unforgettable. Most importantly, Fairbanks is considered one of the best places in the world to see the Northern Lights! February falls in the middle of Borealis season, and, with some luck, you and your partner will be treated to the most amazing light show you've ever seen!
Asheville, NC
If you've never been to Asheville, North Carolina, consider this your sign to go as soon as possible! Hidden within the beautiful and world-renowned Blue Ridge Mountains, Asheville offers plentiful opportunities to get out and explore its beautiful surroundings, from the famous Blue Ridge Parkway to the winding French Broad River that cuts right through the center of the town. Find a cozy cabin nestled in the mountainside for complete privacy, or choose from one of the many charming bed-and-breakfasts Asheville is known for, and explore the city's thriving cultural scene.
Santorini, Greece
No list of romantic getaways is complete without the inclusion of Santorini, the Greek island in the Aegean Sea. Known for its picturesque views and completely unique architecture, this city is perfect to explore with your special someone. When you feel you've seen all you can, be sure to take the opportunity to sail around the island, hike the Santorini volcano, and sample as much local food and wine as possible. While Greece currently enforces a mandatory quarantine period upon arrival, the views alone will be enough to keep you and your partner entertained before you are allowed to roam freely.
Bora Bora, French Tahiti
If you're ready to head to the far corners of the world, Bora Bora offers beautiful beaches and stunning views that will leave you thinking you've just found paradise. Following a required COVID test for entry, you'll be free to enjoy a range of amazing activities, from swimming with sharks to stunning boat tours of the coast. After spending a day snorkeling in coral gardens and swimming in pristine waters, you can relax and enjoy a meal with a view of Mount Otemanu.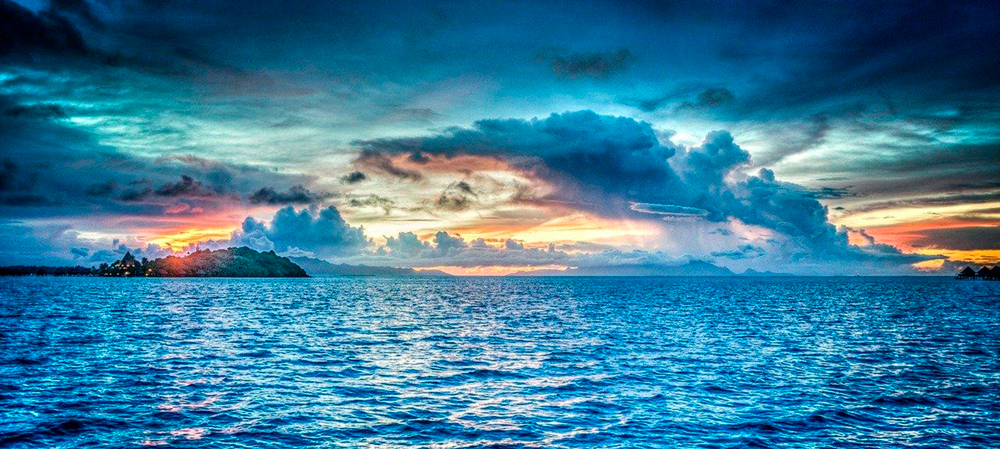 Whether you are seeing someone new, or have been together for years, an intimate vacation is one of the best ways to keep the romance alive. These four destinations make it easy to share the love while embracing adventure.